Accueil
>
Naval Departement
>
Shipbuilding
Shipbuilding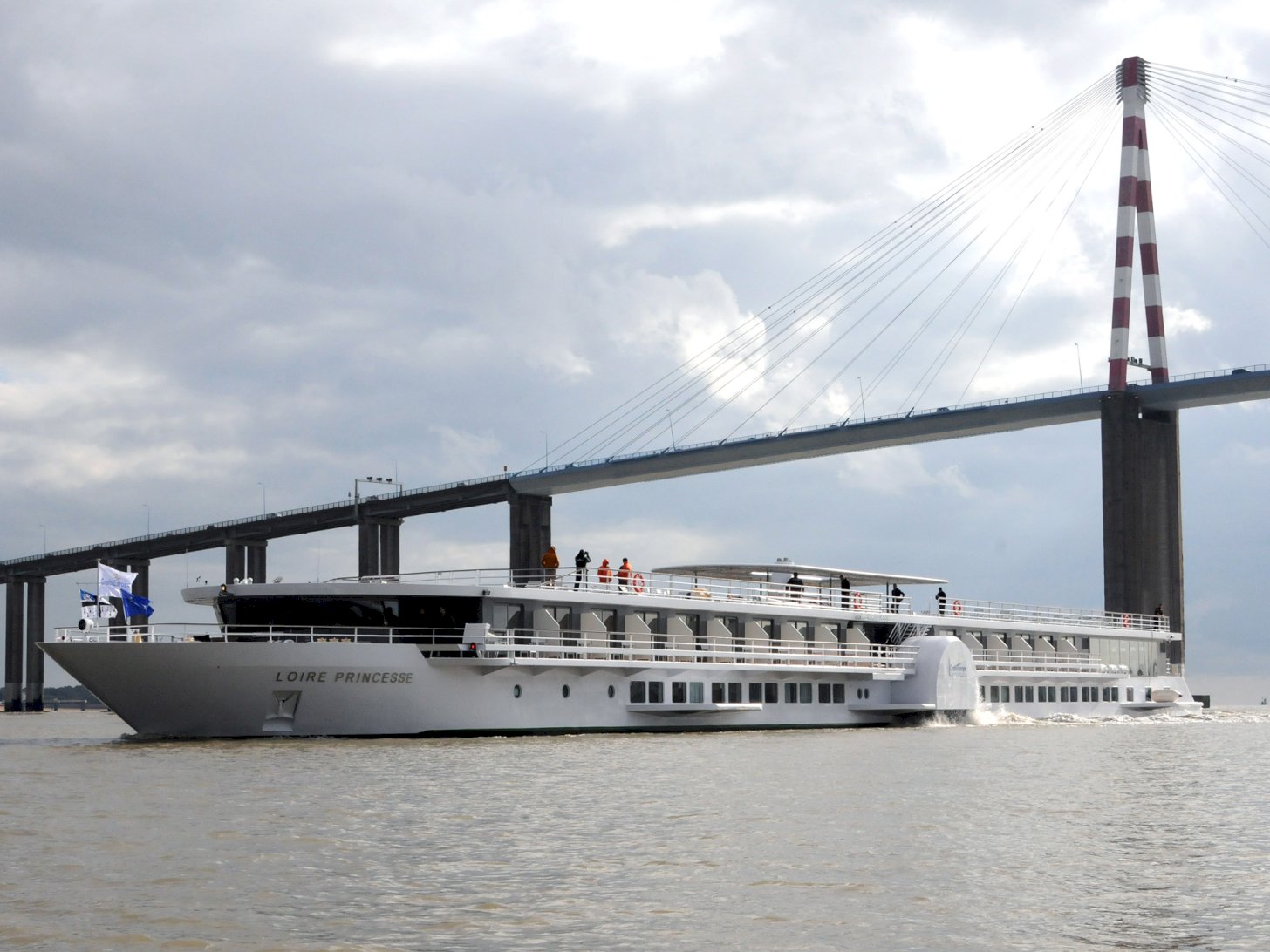 Shipelec operates from the start of any shipbuilding project.
Supported by its design office, Shipelec is able to perform the full electrification of a vessel as soon as the shipbuilding stage.
Our technicians and engineers propose to our clients the best design according to your specifications and the marine standards required according to the type of ship.
A project manager is in charge of supervising the performance of works until delivery of the ship.
Shipelec shipbuilding services include the following:
Definition of needs;
Design / manufacturing studies;
Full supply of material by our Purchase department;
Installation of cable ways and cables;
Manufacture and installation of cabinets;
Manufacture and installation of secondary panels;
Manufacture and installation of main panels;
Installation and connection of equipment;
High voltage and low voltage connection;
Automation and supervision;
Tests and implementation;
Contact us for additional information or any quotation request.
Download our Shipelec Marine Brochure