Accueil
>
Naval Departement
>
Retrofit
Retrofit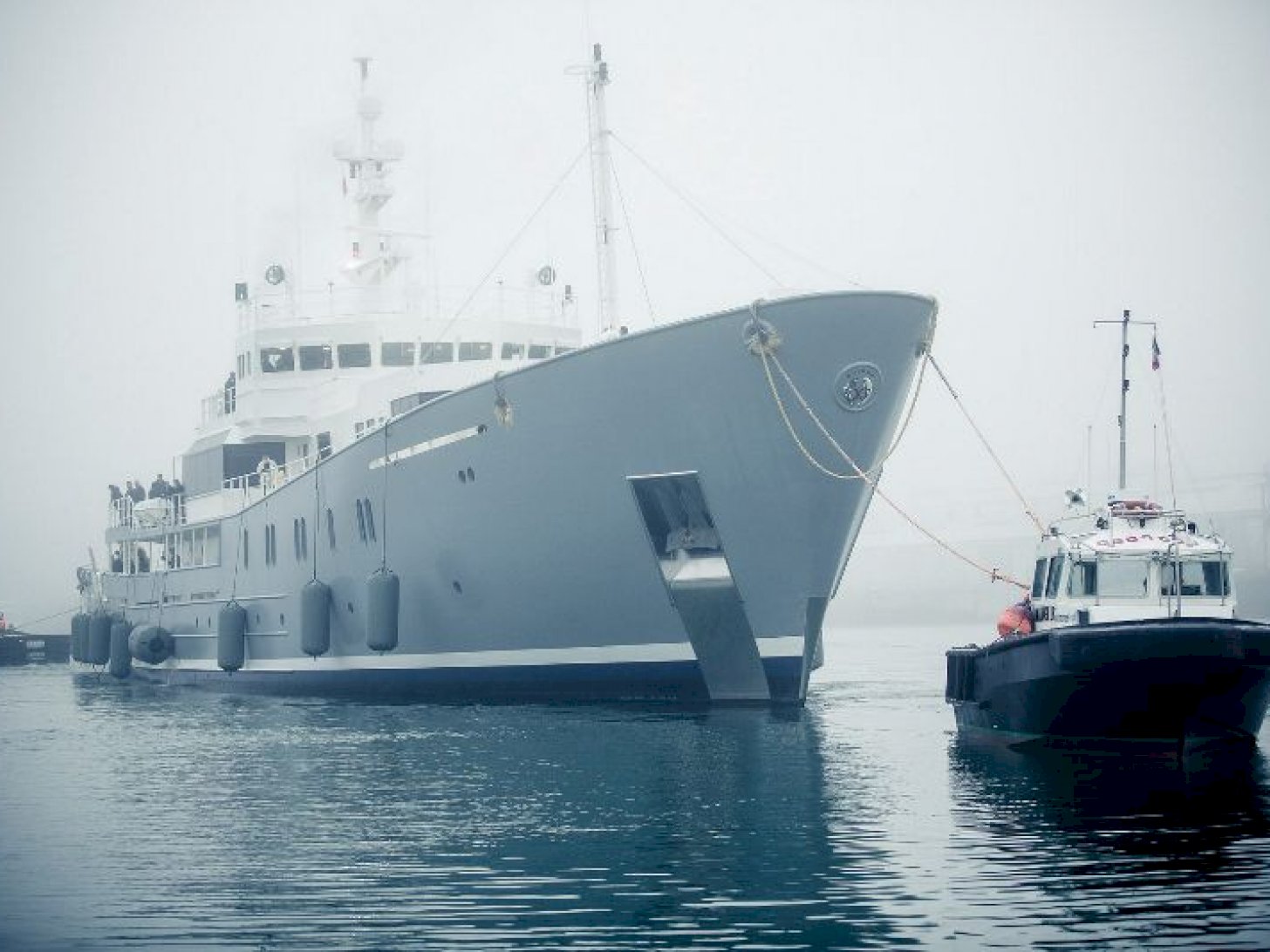 Shipelec performs retrofitting of your electrical installations while refurbishing your vessels.
For several years now, Shipelec has acquired experience in vessel refurbishing.
Whether after an incident (fire, collision), for the sake of increasing capacity, transforming a vessel for a new use, or mere technological update, Shipelec operates at all levels: studies, performance, manufacture, implementation, tests.
Its design office (to discover here) provides valuable help for the full refurbishing of vessels as far as electrical drawing studies and performance are concerned.
Shipelec has already performed various refurbishing operations, such as:
Machinery room retrofit on a ship partly destroyed by a fire;
Transformation of an icebreaking ship into a yacht for events;
Transformation of a passenger ship into event reception lounges;
Extension of a stationary dredger to increase its dredging capacity;
Contact us for a quotation request regarding retrofit on any type of vessel.
Download our Shipelec Marine Brochure